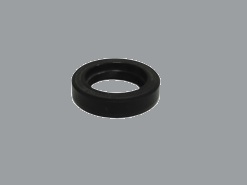 Oil Seal 25x40x10
---
₹63.00
Product Description
Part Code: 73625408 , MOC: Neoprene, Description: Oil Seal 25 x 40 x 10
Product Information
Product Type
Spares
Price
₹63.00

Price inclusive of GST + Packing + Shipping. GST No. is mandatory to avail credit. Invoice with goods will indicate the break up.

20% discount on all products - calculated at checkout.
---
Please review your order carefully before placing the final order as we do not accept requests for returns or exchanges.
It takes 2-3 working days for payments to reflect in our system.
Please wait 4-5 working days for shipping details.